FINANCIAL POLICIES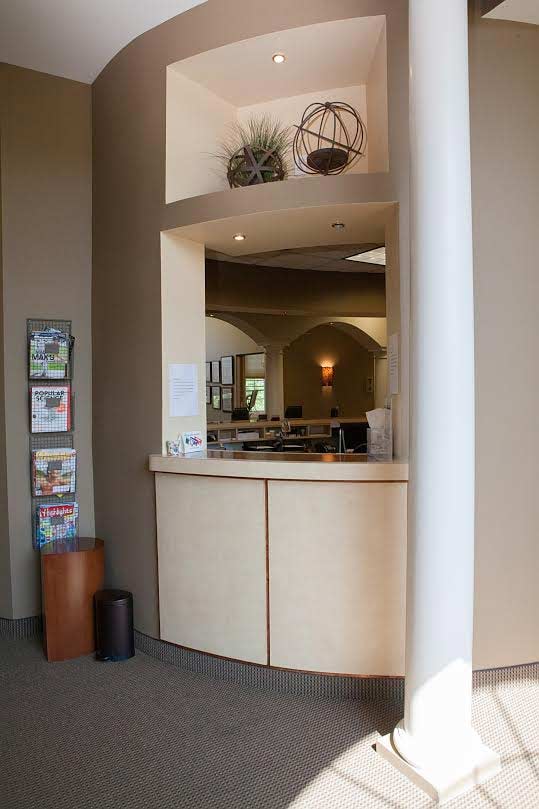 Dental Insurance is different from Medical Insurance.  Many patients aren't familiar with the specifics of their dental insurance benefits.  Your dental benefits are based on the agreement your employer negotiated with your insurance carrier.  Please review the insurance benefit booklet provided by your employer to better understand the benefits they make available as part of your insurance coverage.  The patient payment portion covered for procedures varies depending on the coverage provided by your employer.
An estimate of the amount covered by your insurance company will be provided at the time of your treatment, based on the information they provide to us.  The estimate is never a guarantee of benefits or the amount that will be paid.  We will file all insurance claims as a courtesy to our patients.  This does not however, transfer the responsibility of your financial obligation to the insurance company.  If the amount paid by the insurance company is less than or greater than the estimate, then you will be billed the difference or issued a credit on the account in the event of an overpayment.  Please let us know if you have questions about our financial policies or financing options prior to your treatment.
Wells Fargo Financing
With a comprehensive range of financing plans from a stable and trusted financial services company, you can have the budget flexibility to finance your treatment or healthcare expenses and pay over time.
Benefits include:
Special financing plans allowing your patients to pay over time
Quick in-office or online credit card application
Easy-to-understand monthly statements
Online account management and bill payment options
Revolving line of credit that your patients can use over and over again
Competitive Annual Percentage Rate (APR)
Eligible cardholders receive free access to their FICO® Credit Score using Wells Fargo Mobile®Banking, factors that affected it, and personalized Wells Fargo credit tips*

Click the logo to learn more about Wells Fargo Financing

Click on the logo to learn more about Care Credit
 HOME