WELCOME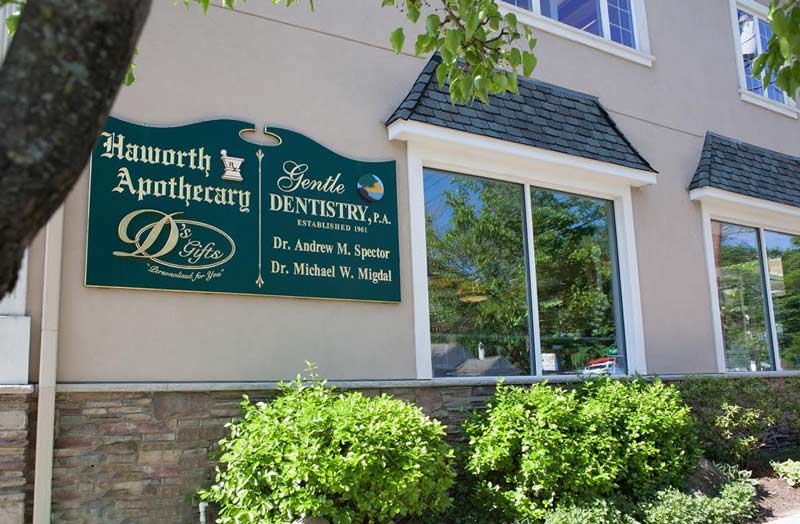 Welcome!
Dr. Andrew Spector, Dr. Michael Migdal and the entire staff at Gentle Dentistry welcome you! We are a full-service dental practice where all your family's dental needs can be served in one location.
Our mobile website is here to help you learn about our unique dental services, offer online patient education, and help ease your mind when choosing the right dentist.
Dr. Spector and Dr. Migdal use the very latest in advanced dental care for their patients. Their work has been prominently featured on ABC, NBC, CBS, NJ12, The New York Times, as well as many health programs, news networks and dental publications.
Gentle Dentistry has become one of the most widely known practices for advanced laser dentistry, single visit dentistry, and minimally invasive dental care. Other services our highly trained dentists offer their patients include:
Teeth Whitening and Cosmetic Dentistry
Hybridge Dental Implants
Invisalign For Teens & Adults
Root Canal
Oral Surgery
Sleep Dentistry
Bone Grafting
Extractions
Full Dental services for all ages
Continuing our proud 52+ year tradition, the team at Gentle Dentistry will deliver excellence in dental care, while treating our patients with respect, compassion, and integrity.
Thank you and welcome to Gentle Dentistry!
 HOME