WHY US? 
Gentle Dentistry is a state-of-the-art dental center in Haworth, NJ. We have been serving the community for over 50 years. We are committed to delivering care of the highest quality in the most compassionate, comfortable and efficient manner.
Integration of today's latest technologies (CEREC single-visit Porcelain restorations, laser dentistry, minimally invasive implant placement, 3D cone beam implant planning, two-visit smile makeover technique, sleep dentistry, etc.) have been a staple of care over the years. Their approach to dentistry has been featured on NBC, CBS, ABC and NJ 12, and in The New York Times.
Drs. Spector is the exclusive Hybridge Implant provider in Bergen County for state-of-the-art, full mouth, implant care. For further information, log onto www.bergenhybridge.com.
Gentle Dentistry is a full-service dental practice where all your family's dental needs can be served in one location. Their long-time caring staff includes Dr. Alexander Iofin (Endodontist), Dr. Jennifer Hade (Associate) and Dr. Adam Brisman (Oral Surgeon). Visiting Gentle Dentistry will forever change the way you view your dental care.
Services our highly trained dentists offers their patients include:
Cosmetic dentistry, including 2-visit smile makeovers & single visit crowns
Dental implants, minimally invasive guided implant surgery & bone grafting
Early detection oral cancer screening & comprehensive hygiene care
Full mouth rehabilitation & all alternatives to dentures
Invisalign for teens and adults
"Microscopic" root canals, for the fastest & most accurate treatment
Minimally invasive oral surgery & extractions, wisdom teeth & IV sedation
Snoring & sleep apnea treatment, sports mouth-guards, night-guards & TMJ appliances
State-of-the-art prevention programs including non-surgical laser treatment & gum care
Complete family care for all ages for complete quality of life
Laser dentistry with the Solea Dental Laser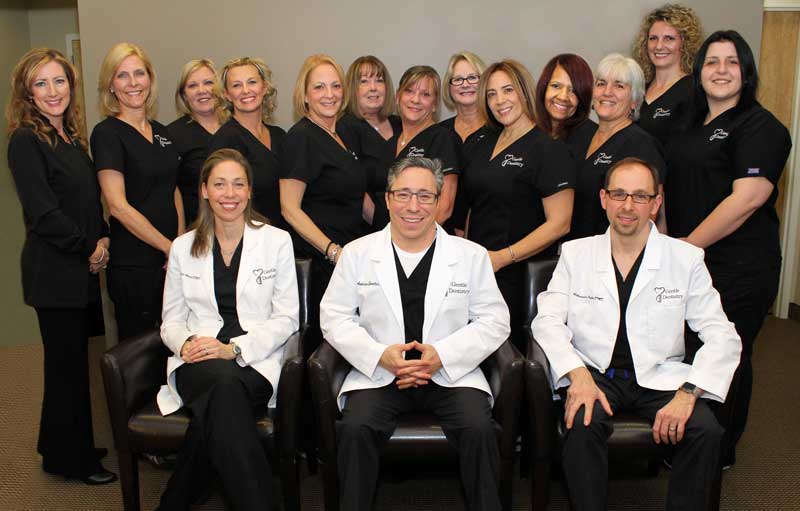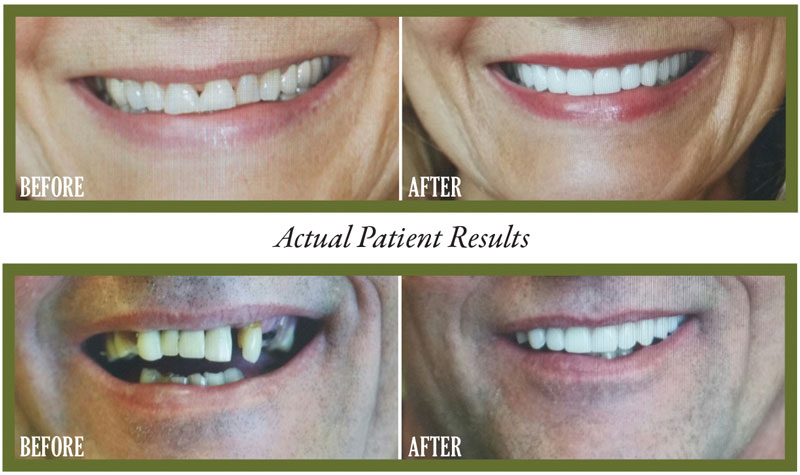 HOME